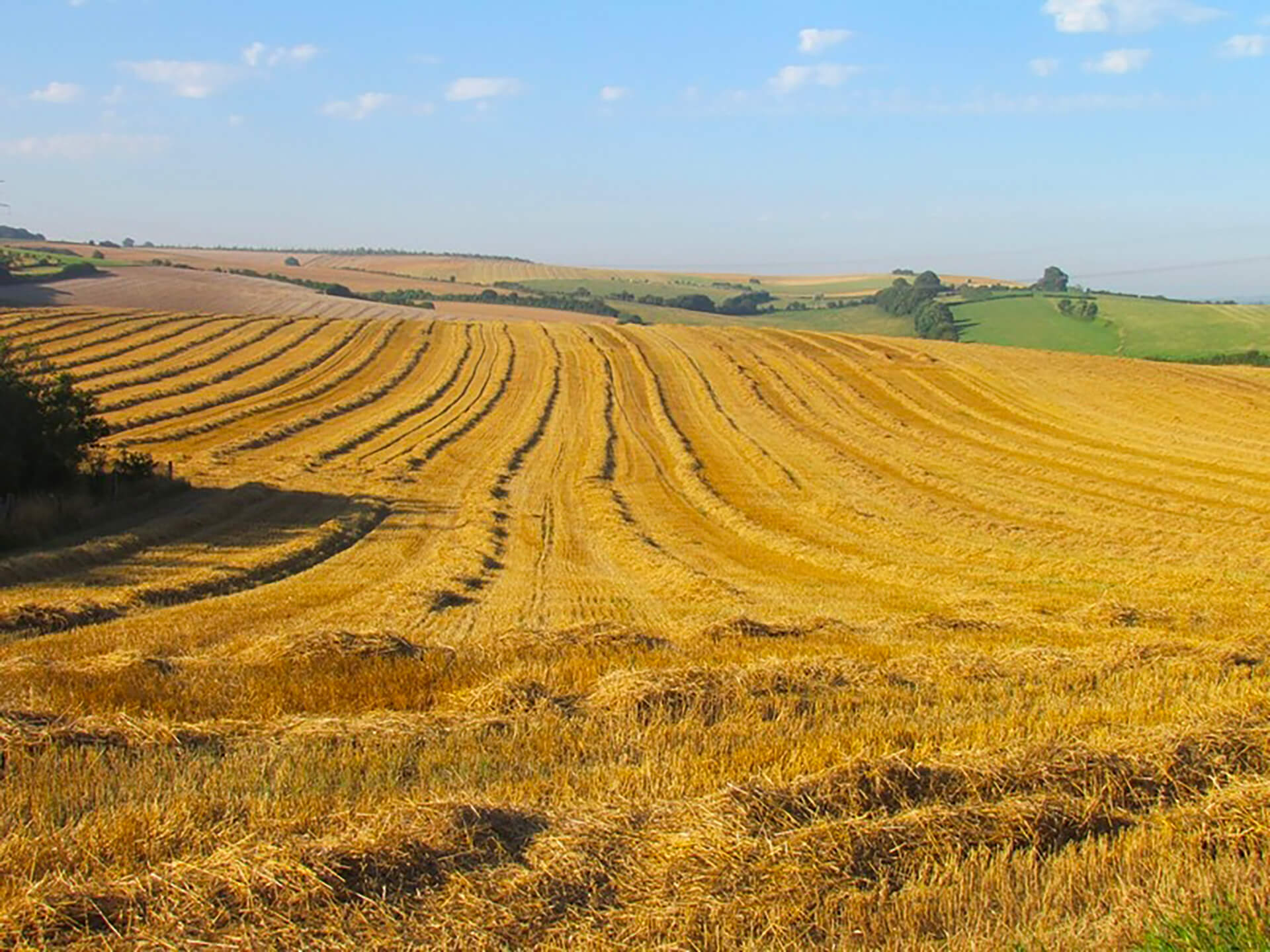 Address
1 la Place,
62132 Hermelinghen
Hermelinghen is a French commune located in the department of Pas-de-Calais in the Hauts-de-France region.
Its inhabitants are called Hermelinguinois.
Our schedule
Monday: 13:30-17:00
Tuesday: 14:00-19:00
Wednesday: 13:30-16:30
Thursday: 13:30-17:30
Friday : fermé
Saturday: fermé
Sunday: fermé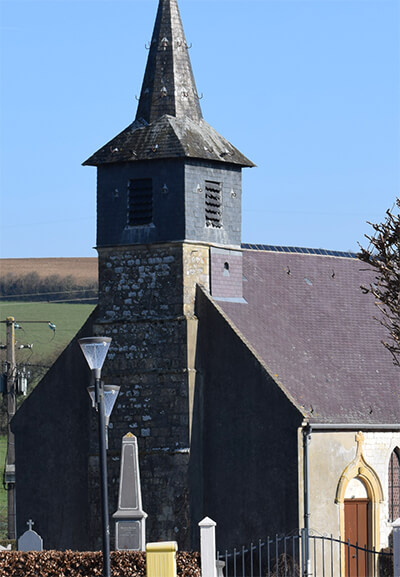 — The Sainte-Agathe church
The current church, which can be seen on the village square, is dedicated to Saint Agatha, a virgin martyred in Catania around 250. It was built in the 18th century, except for the arms of the transept which were added a century later, in 1860 The nave and the choir are in white stones, small, well paired. The base is in red stone and flint.
The very old floor is made up of beautiful dark red stones. The furniture that adorns the building is of different characters. The stalls and woodwork are in the neo-Gothic style. The kneelers in the stalls are flamboyantly decorated. The high altar, the altarpieces and the side altars form a neoclassical ensemble. They were made in the 19th century in the restoration style that prevailed when worship reopened.