Household waste

in Pays d'Opale
Household waste collection service
2021 rue de l'Écluse Carrée – LES ATTAQUES
Tel. 03 21 82 22 31
Open Monday to Friday from 8:00 to 12:00 and from 13:30 to 17:00
Collection calendars 2023
Download the collection calendar for your municipality.
Find your municipality to access your collection calendar
Alembon,
Boeucres,
Boursin,
Hermelinghen
Andres,
Campagne­-les-­Guînes
Autingues,
Landrethun-lez-Ardres,
Louches,
Nielles-lez-Ardres
Bainghen,
Herbinghen,
Hocquinghen,
Sanghen
Are you looking for a dumpster?
The recycling center is an organized, enclosed, guarded place where residents can deposit waste that is not accepted in door-to-door collections.
How to access it? With a badge?
In the Pays d'Opale, recycling centers are managed by SEVADEC. To access it, each household in the Pays d'Opale must have a badge.
More info on sevadec.
When and where can I go to the recycling center?
Holders of the access badge, you can go to one or the other of the SEVADEC recycling centers.
Opening days and times are listed below. They are subject to change depending on the period.
From Monday to Saturday from 8:30 to 12h15 and from 13h30 to 18h00
Sunday from 9:00 to 12:00 – closed on public holidays
GUINES
Moulin-à-huile economic activity zone (route d'Ardres)
Tel. 03 21 82 57 14
LICQUES
7, voie communale
Tel. 03 21 00 24 16
LOUCHES
Sur la D225, à la sortie d'Autingues
Tel. 03 21 97 57 31
Waste collection regulations
The recycling center is an organized, closed, guarded place in which individuals can deposit their waste which is not accepted by the collection of household waste. This waste is collected selectively in various containers and skips.
The creation and operation of recycling centers are part of
in a waste management policy defined at European level.
Waste collection centers have many advantages in terms of environmental protection because:
They limit the development of wild deposits
They limit the risk of soil and water pollution
With selective collection by containers, they direct the different categories of waste towards the appropriate treatment channels.
They promote the recycling and recovery of hazardous and bulky waste.
The objective of SEVADEC is to have a "waste collection center less than ten minutes away for each inhabitant".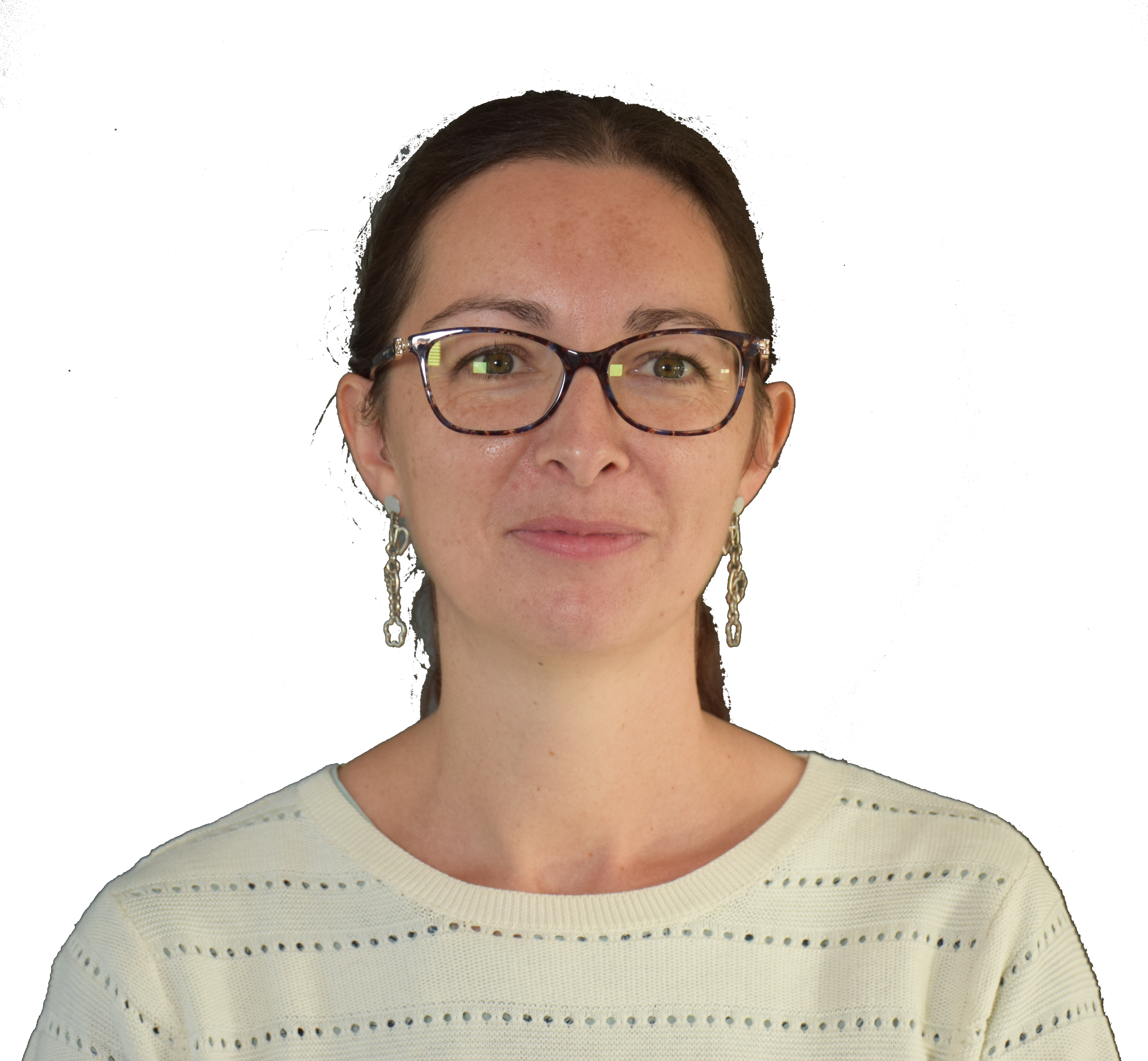 Céline Bauduin
Tel : 03 21 82 22 31
Sophie Seux
Tel : 03 21 82 22 31
Alexandre Michel
Tel : 03 21 82 22 31