Territory project
in Pays d'Opale
The territory project is an important initiative for the collectivity, it aims to plan and direct the economical, social, and environmental development of our community of communes.
It is a collaborative involving local stakeholders, including the residents, enterprises, and associations.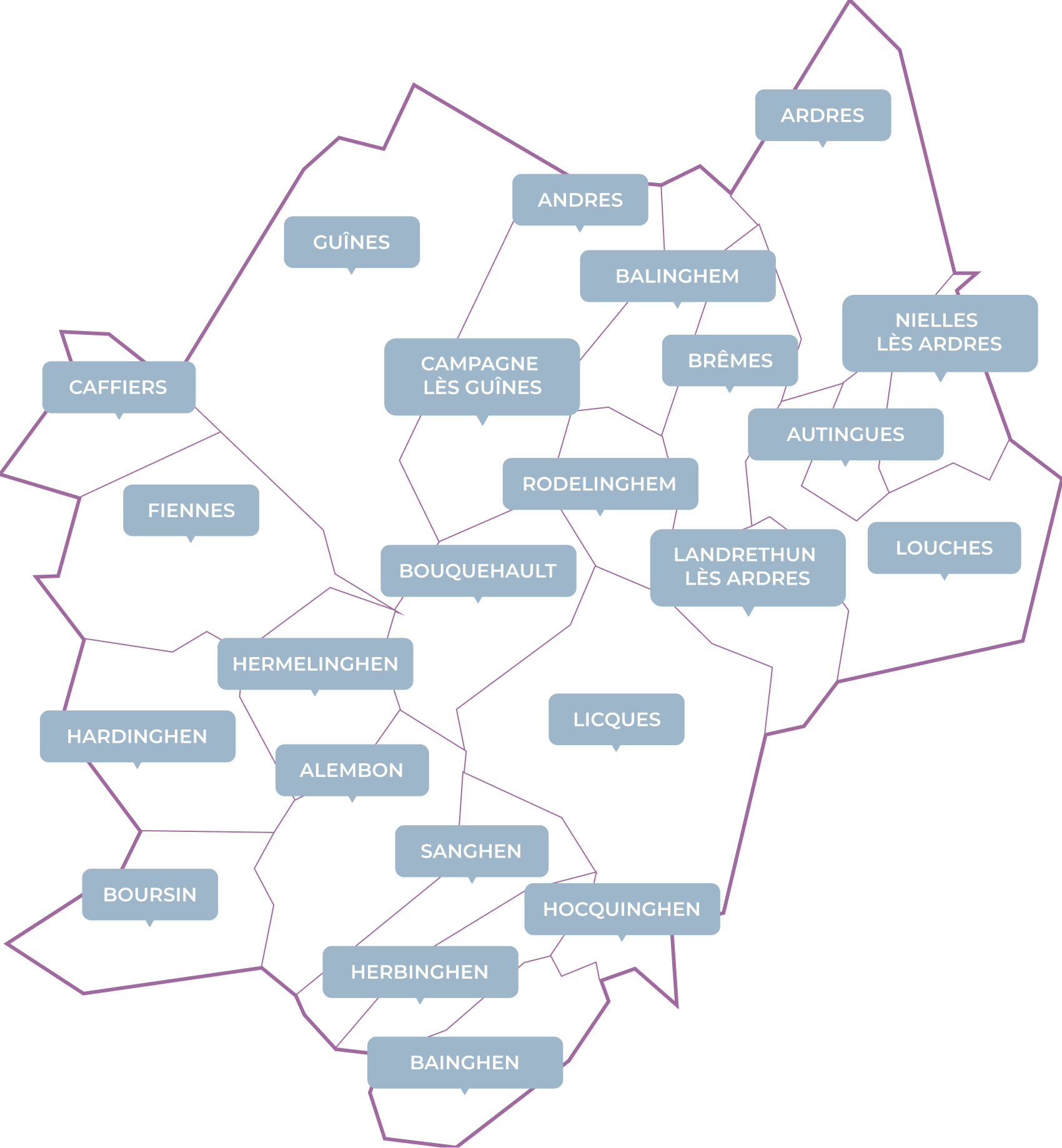 The community of communes of Pays d'Opale (CCPO) is located in the region Hauts-de-France, it is in the north of the Pas-de-Calais region.
Six technical meeting and four public meetings brought together 200 people around one single project.
The project aim to put together an ambitious developing plan for the community of communes of the Pays d'Opale, by focusing on the economic growth, the preservation of the environment and improving the residents quality of life of Pays d'Opale.
Enhanced, recognised and connected