The Valleys of the Pays Licquois

in Pays d'Opale
Hilly treasures in the heart of enchanting landscapes
of the Country of Opal
Located at the birth of the buttonhole of the Boulonnais,
the town of Licques is nestled in the heart of the Pays d'Opale.
Relief on the flat country
This is where hikers from the region meet!
Forests, preserved bocage landscapes, rivers: the Licquois region is home to a succession of enchanting landscapes that are great to explore on foot… or by bike for the more seasoned. A beautiful playground for sports enthusiasts!
Because after the effort, it is the reward that awaits you at the top of the valley: a panorama of great beauty over the picturesque town of Licques. Here we find the splendor of a typical French village bordered by its mosaic of colored fields. It's time to get out your camera!
Hikes as if it were raining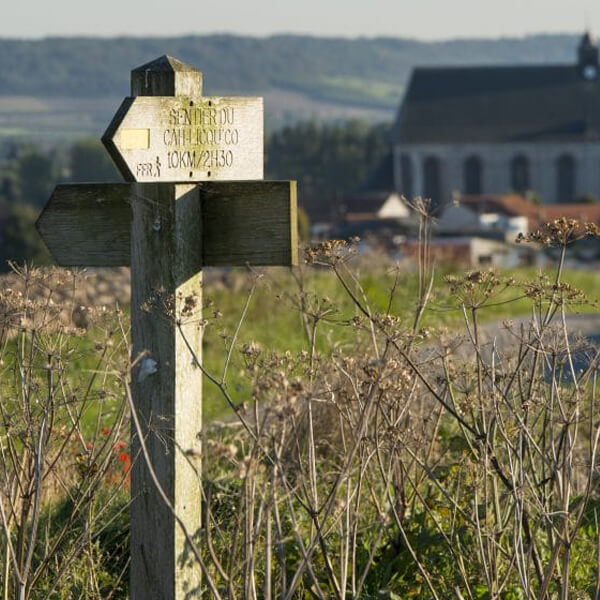 Vous êtes passionnés de nature ? Participez aux ateliers gratuits Eden 62 ! Enfants et adultes, parcourez les espaces naturels à la rencontre des plantes, insectes, oiseaux et mammifères qui les peuplent. Des naturalistes vous initient à l'observation de la faune ou à la photographie, vous apprennent le rôle des insectes ou l'utilisation des plantes sauvages, et vous content les légendes qui entourent ces espaces.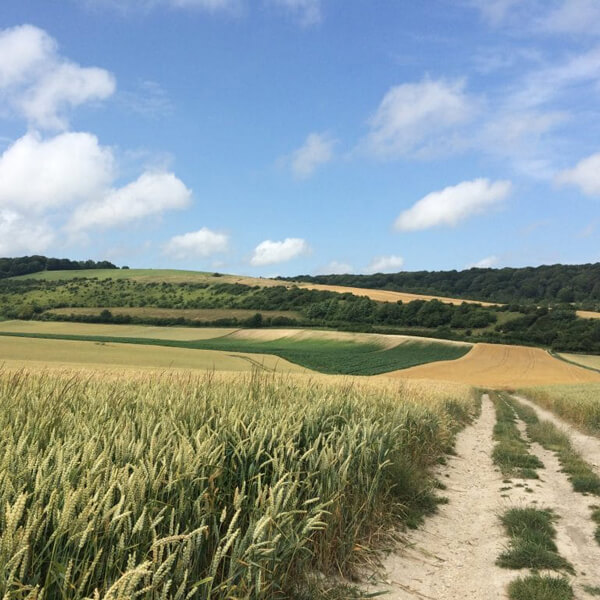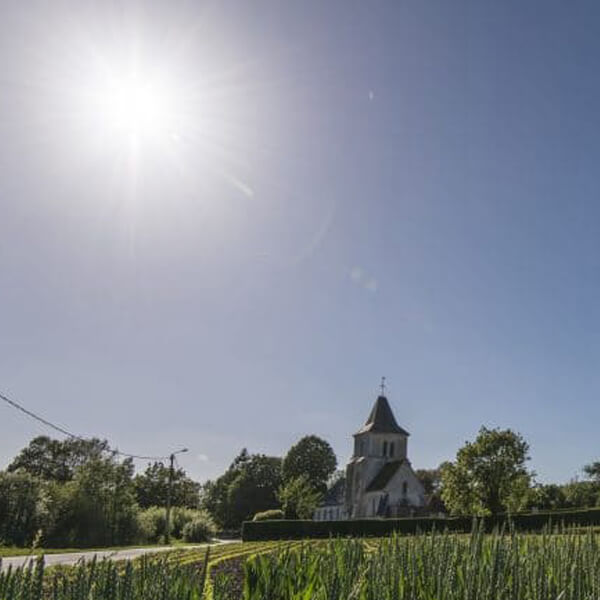 The Valleys of the Pays Licquois