RSA Service

in Pays d'Opale
The active solidarity income (RSA) provides a minimum level of income for people without resources and varies according to the composition of the household. In return, the beneficiary agrees to look for a job, take the necessary steps to create his own business or to better social and/or professional integration. The Local Allocation Insertion Service (S.L.A.I.) of the Department of Pas-de-Calais directs the user to a referent who accompanies him and allows him to move forward in his life course. To this end, the support allows the beneficiary to remove their obstacles and facilitate their integration.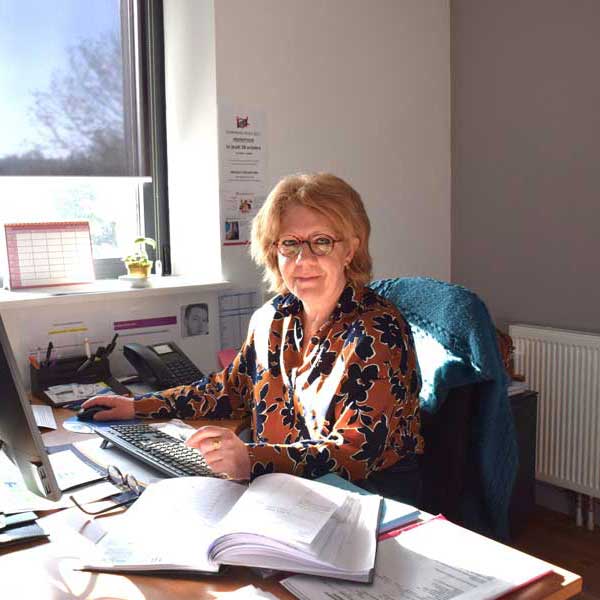 Solidarity and socio-professional referent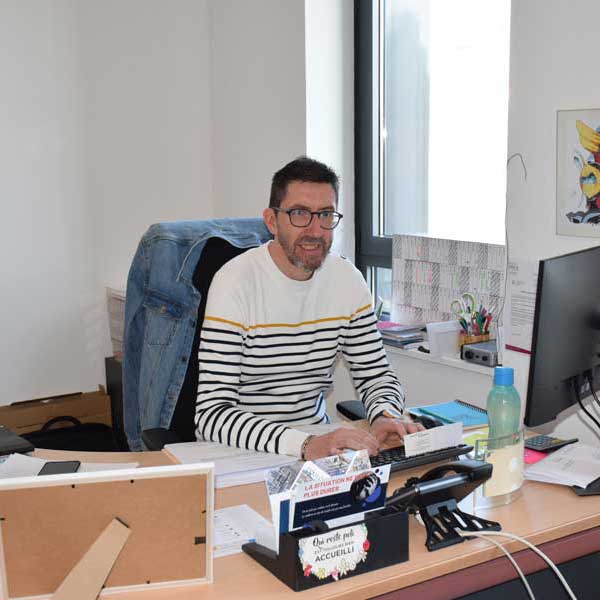 Head of RSA department
Solidarity and socio-professional referent
Solidarity and socio-professional referent
Attention ! The RSA is subject to compliance with the law and obligations. The beneficiary may be penalized if:
He does not respond to invitations related to the RSA.
He does not carry out the administrative procedures requested.
He does not actively engage in accompaniment.
He does not sign a Reciprocal Commitment Contract.
In his many daily missions with the user, the RSA referent accompanies the beneficiary for the dematerialized procedures such as the quarterly declarations of the CAF, the request or renewal of the rights to the complementary health solidarity (CSS). Health-related issues are also addressed with assistance in filling out the file. The referent also acts as a relay with the local social inclusion and housing service (SLISL) for access to or maintenance of housing, with energy suppliers but also with the Banque de France for situations of over-indebtedness.
In addition, the referent mobilizes the own resources, the skills of the beneficiary, the various social and professional integration actions for the benefit of removing the obstacles to a return to employment. Once these obstacles have been removed, the referent reorients the beneficiary towards the services of the Pôle Emploi, towards one of the structures for integration through economic activity or any other dynamic orientation towards employment.