Natural sites
in Pays d'Opale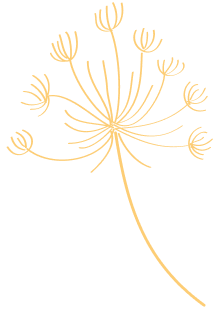 Whether you are a leisurely walker or an experienced hiker, our region is full of scenic trails that invite you to discover the natural and cultural beauty of our territory.
Explore our many marked trails, offering varied landscapes ranging from pristine sand dunes to majestic cliffs and charming coastal villages. Whether you prefer a walk by the sea, a getaway in the forest or a crossing of green fields, our hiking trails will offer you an unforgettable and revitalizing experience. Also take advantage of our detailed information, maps and practical advice to plan your next outdoor adventure.
What are you waiting for? Put on your hiking boots, breathe in the fresh air of the Pays d'Opale and let yourself be guided by the magic of our exceptional hiking trails!