Health support

in Pays d'Opale
The health support mission
The health support mission (MAS – CPAM service) is a service offer linked to all health insurance services according to your identified needs. It is intended for children and adults insured with the CPAM Côte d'Opale.
If you are having difficulty with:
make an appointment with a healthcare professional
to deal with an unpaid sum
move for a health approach
the use of your ameli.fr account
the use of your vital card
If you are unsure if your situation qualifies for this service…
Do not hesitate to contact a CIAS agent who will put you in touch with the CPAM advisers.
Information at the CIAS reception or by telephone on 03 21 82 21 82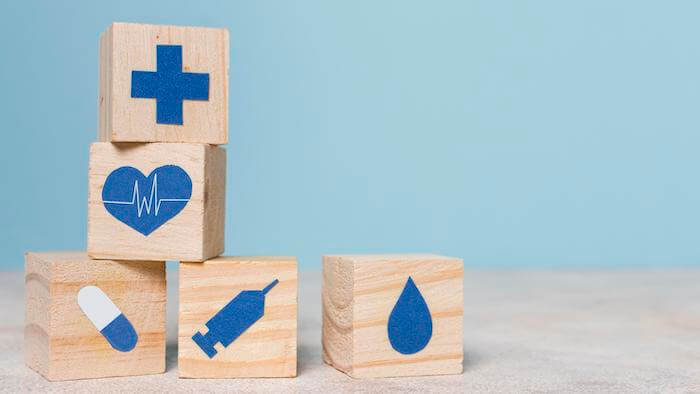 The inter-municipal health mutual
A health mutual benefiting all the inhabitants of the territory.
Thanks to negotiations between the CIAS and mutual insurance companies selected according to precise specifications, you can benefit from health cover at more affordable prices.
Proximity and rates guaranteed!
To allow you to make your choice, take advantage of the hotlines organized by appointment by the partner organisations.
Information at the CIAS reception or by telephone on 03 21 82 21 82
Solidarity complementary health insurance
Subject to conditions of resources, the Complémentaire Santé Solidaire (ex CMU or ACS) is a state aid that allows you to pay your health expenses. It presents itself as free mutual insurance or at less than one euro per day and per person. The whole household can benefit from it.
TO NOTE
With the complementary health solidarity:
you don't pay the doctor, the dentist, the nurse, the physiotherapist, the hospital, etc.
you do not pay for your medicines in pharmacies
you do not pay for your medical devices such as bandages, canes or wheelchairs
you don't pay for most glasses, dentures, or hearing aids
your medical expenses are paid by the organization you have chosen to manage the complementary health insurance
ACSS Accessibility Scale
as of April 1, 2022
Information at the CIAS reception or by telephone on 03 21 82 21 82