Address
Rue de la mairie,
62132 Boursin
Boursin is a French commune located in the department of Pas-de-Calais in the Hauts-de-France region.
Its inhabitants are called Boursinois.
Our schedule
Monday: closed
Tuesday: 18:00–19:30
Wednesday: 18:00–19:30
Thursday: 18:00–19:30
Friday: 18:00–19:30
Saturday: closed
Sunday : closed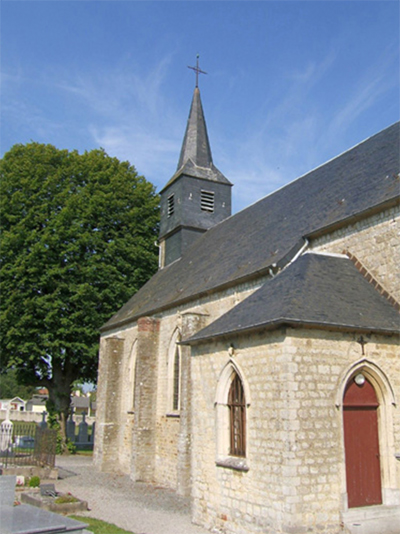 The parish of Boursin was already mentioned in the 12th century in a charter of the Abbey of Andres which owned land there. It was in the old church converted into a "fort" (barricades erected around the building to protect people and property) that in the 16th century the lords of the village were buried.
During its reconstruction in 1850, we also discovered, under the choir, a vault which contained a lead coffin bearing the inscription: "Here rests Messire Charles de Wavrans, Lord of Boursin, died March 16, 1710"