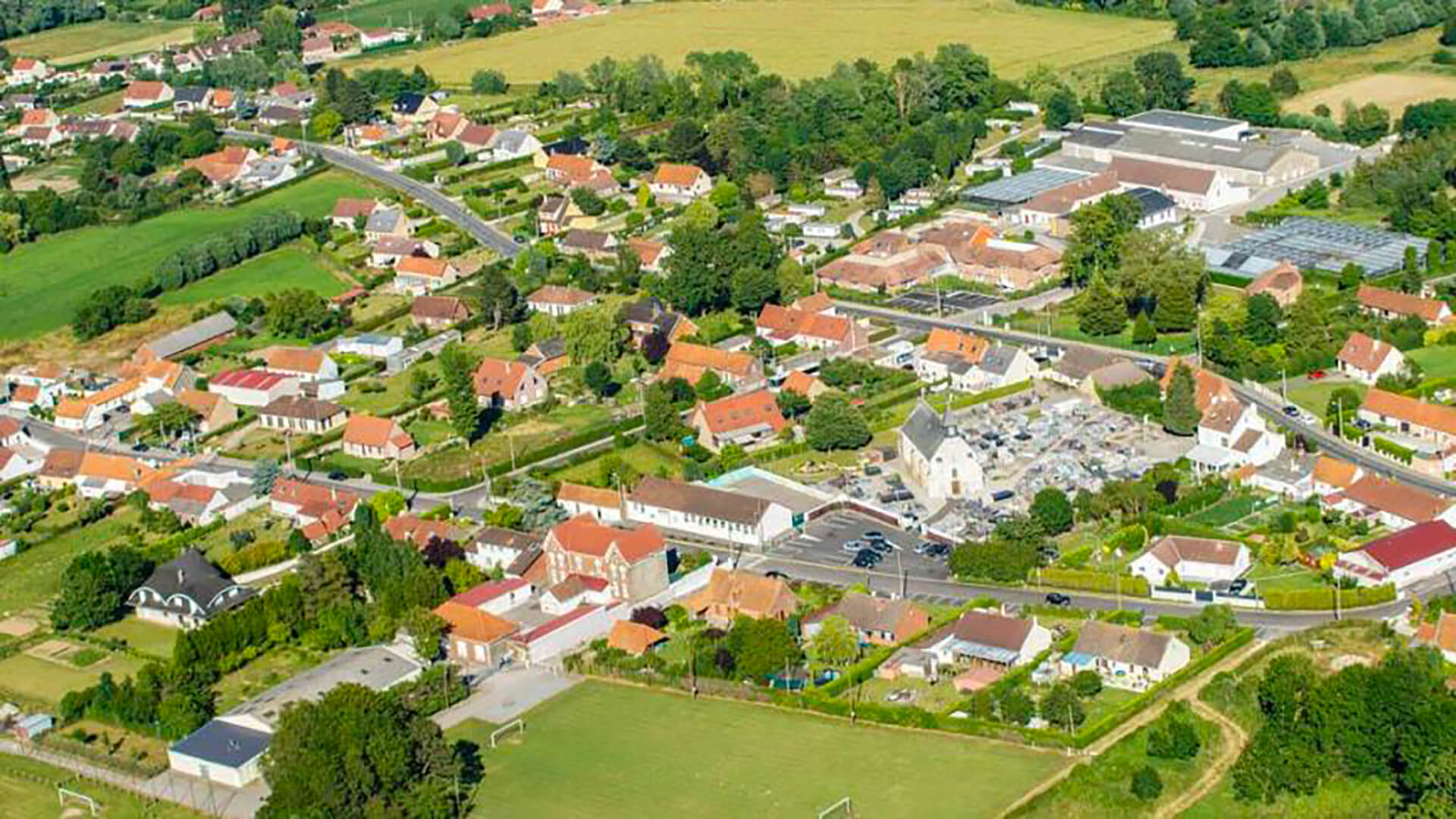 Mayor
Jean-Claude VANDENBERGUE
Address
165 rue du Fort,
62610 Balinghem
Balinghem is a French commune located in the department of Pas-de-Calais in the Hauts-de-France region.
Its inhabitants are called the Balinghemois.
Our schedule
Monday: 8:00-12:00
Tuesday: 8:00-12:00
Wednesday: 8:00-12:00
Thursday: 8:00-12:00
Friday: 8:00-12:00
Saturday: 8:00-12:00
Sunday: closed
— Notre-Dame de Lourdes cave
The Notre-Dame de Lourdes grotto is located on the site of the donjon of the fortified castle which was destroyed around 1547.
It was during the Second World War that Father Chevalier, then at the head of the parish, expressed the wish to erect a monument if the village was spared major disasters.
This was done at the end of the conflict and the inauguration of the cave was celebrated in July 1947.