The Cloth of Gold Camp

in Pays d'Opale
Royal festivities and grandiose reminiscences: An unforgettable historical reconstruction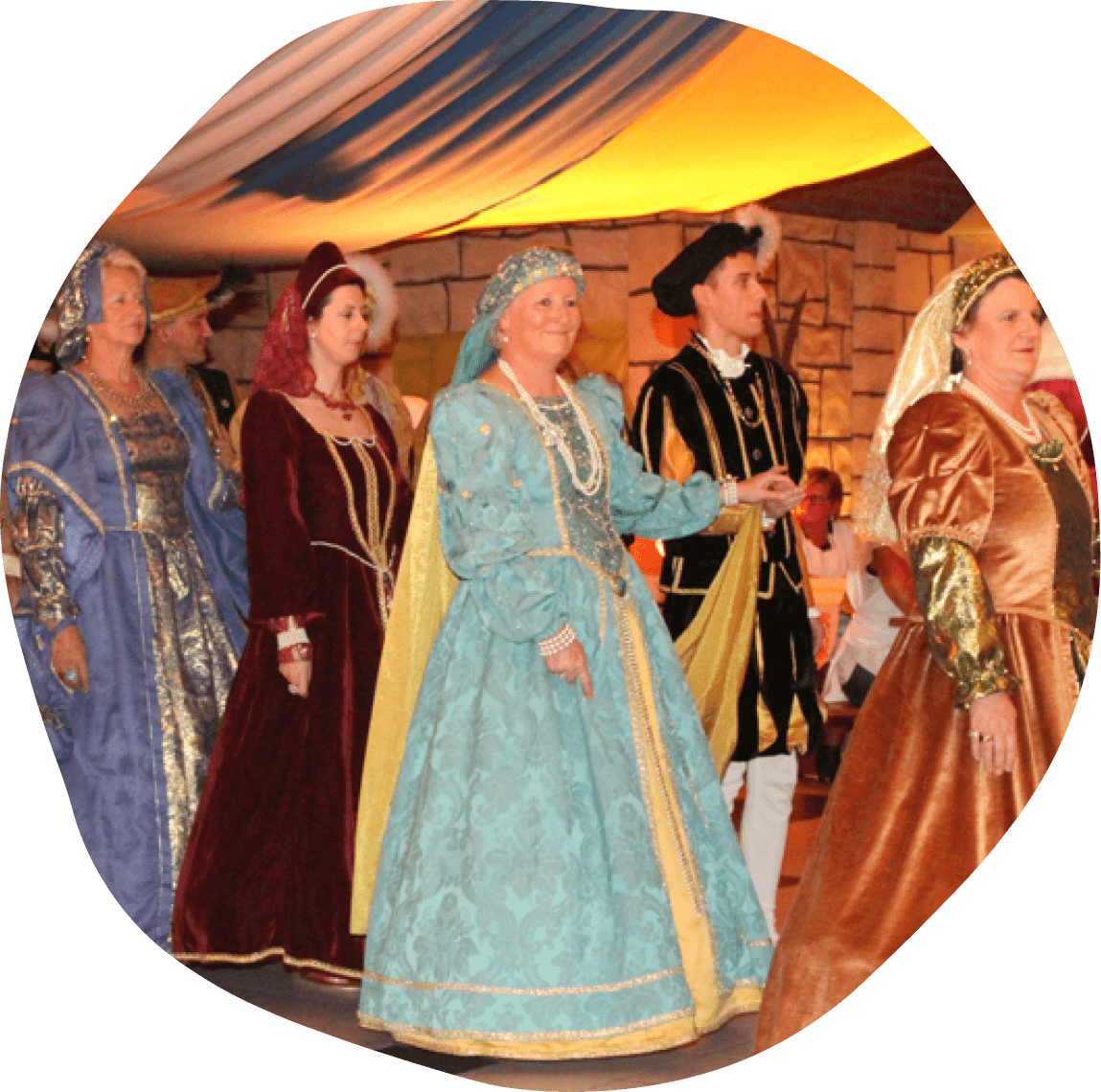 The interview of The Cloth of Gold Camp:
From June 7 to 24, 1520, between Ardres and Guînes, a diplomatic meeting took place between François 1st, King of France and Henry VIII, King of England.
In the 16th century, the country was at war, the English occupied Calais and the Spaniards occupied Saint-Omer. Ardres, a French town is close to Guînes, occupied by the English. In 1520 Ardres welcomed François I who met Henry VIII of England there during the interview at The Cloth of Gold Camp. The purpose of this diplomatic meeting is to find a compromise alliance between the kingdoms of France and England, in order to stand up to the Emperor Charles V.
The interview between the two sovereigns will last three weeks, during which the court of both parties will display all its splendor and wealth during parties, banquets and tournaments. Despite the luxury and the efforts made for the occasion, the interview of The Cloth of Gold Camp will end in failure and François I will launch the fortification works of the city of Ardres. The following year, in 1521, Ardres will be besieged by the Spaniards.
The Cloth of Gold Camp association
The Cloth of Gold Camp association perpetuates the memory of this diplomatic event through historical reconstructions. They organize and participate in various events including "Les Ripailles du Camp du Drap d'Or" and the Christmas show, as well as many event animations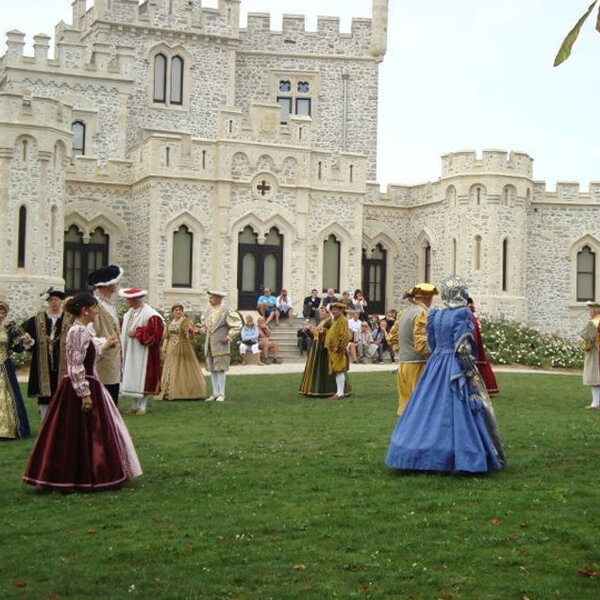 The Cloth of Gold Camp
in Pays d'Opale
Office de Tourisme Pays d'Opale
62340 Guînes
Contact: +33 (0) 3 21 35 73 73