Solidarity grocery store

in Pays d'Opale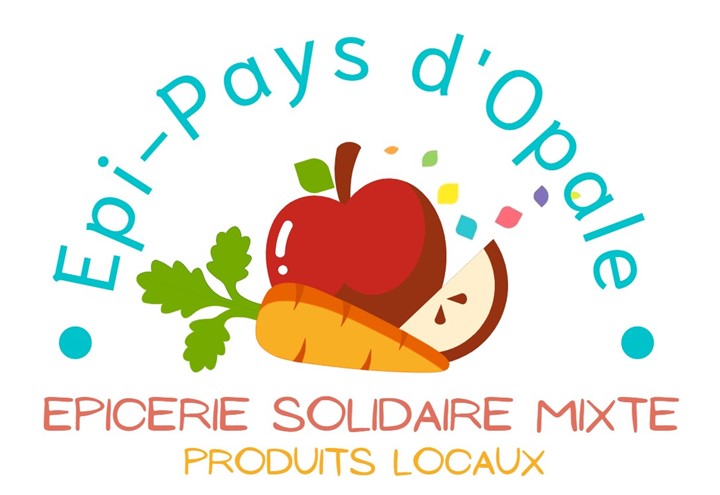 The sale at the grocery store is open
Monday from 13H30 to 18H00
Wednesday from 9H00 to 12H00
The last Saturday of the month from 9H00 to 12H00
A mixed solidarity grocery store promoting local production
Open for 20 years, the social grocery store is evolving from September 2022 into a mixed solidarity grocery store open to all.
The principle is to allow everyone, without stigma, to benefit from quality food, respectful of freedom of choice and human dignity with products from short and local circuits.
EPI Pays d'Opale thus welcomes:
"Solidarity" customers
who support groceries by doing their shopping and paying full price
"Beneficial" customers
who make purchases whose cost depends on their financial situation
All customers can also benefit from entertainment, information and awareness sessions on everyday themes.
"Beneficiary" customers remain in the majority, this is the principle of solidarity. Accompanying them remains the raison d'être of a mixed solidarity grocery store.
Epi Pays d'Opale thus contributes to the sustainable integration of people in financial difficulty through social support and monthly participation in educational workshops on the budget, food, housing, health…
Epi Pays d'Opale is also a place for discussion, listening and sharing of knowledge between all ages and all social categories, which should change the way people look at food insecurity and eating well.