Mayor
Laurent DEFACHELLES
Address
351 rue principale
62850 Hocquinghen
Hermelinghen is a French commune located in the department of Pas-de-Calais in the Hauts-de-France region.
It is the smallest commune of the Community of Communes Pays d'Opale.
Its inhabitants are called Hocquinghenois.
Our schedule
Monday: 17:00-19:00
Tuesday: closed
Wednesday: closed
Thursday: 17:00-19:00
Friday: closed
Saturday: closed
Sunday: closed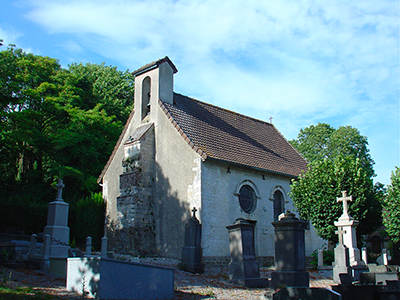 The church is one of the first cures served by the Premonstratensian monks of the Abbey of Licques. It is the only church in our region that has a campenard housing the bell.
In the middle of the nave and at the entrance to the choir, is the tomb of Brother J-B Martin, parish priest of Hocquinghen from 1729 to 1732 where he died at the age of 33.
The altars and the stalls of the singers were made by an inhabitant of the parish in the last century. It was Mr. Baude-Banquart. The pulpit is dated from the 19th century.