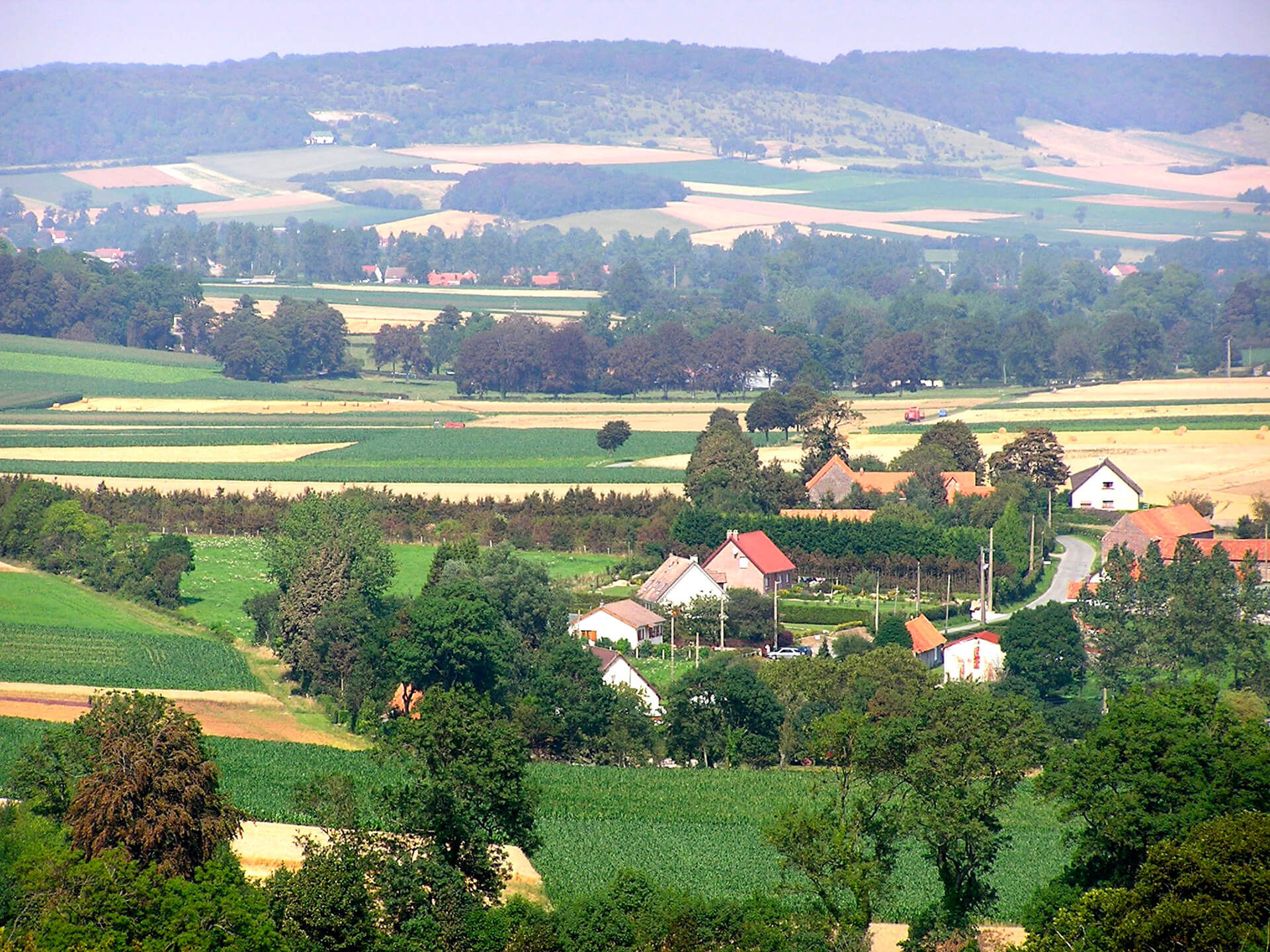 Address
13 rue de la Mairie,
62850 Bainghen
Bainghen is a French commune located in the department of Pas-de-Calais in the Hauts-de-France region.
Its inhabitants are called Bainghenois.
Our schedule
Monday: closed
Tuesday: 14:00-18:30
Wednesday: 08:00-13:00
Thursday: closed
Friday: 9:00–12:00
Saturday: closed
Sunday: closed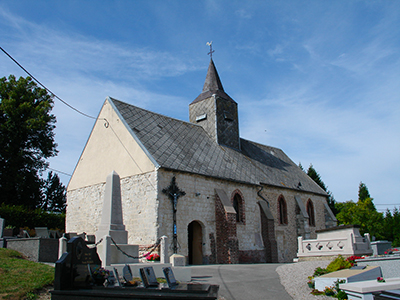 The choir of the church, reinforced by solid buttresses in white local stone, is surmounted by a wooden bell tower. Going around the church, we realize that the materials are particularly varied and bear witness to numerous construction and restoration campaigns. The brick part of the gable dates from 1858.
In the gable of the church, a molded cast iron cross recalls the name of Abbé Caron, parish priest from 1840 to 1878.
Inside the church, it is the two ribbed vaults in quadripartite spans that attract curiosity. We are surprised by these toric warheads, similar to the traditions of the end of the Romanesque age, "completely at the dawn of Gothic architecture".